African 1
African 2
African 3
African 4
African 5
African 6
African 7
African 8
Asian 1
Asian 2
Asian 3
Asian 4
Asian 5
Asian 6
Madagascar
American 1
American 2
American 3
American 4
American 5
American 6
American 7
American 8
S. American
S.American2
Australia
Europe







North American Mammals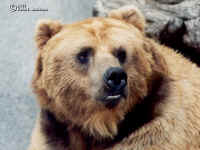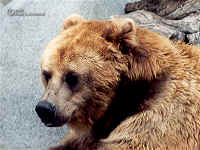 Alaskan Brown Bear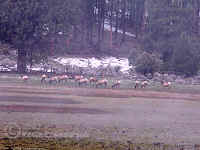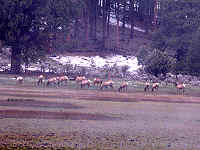 Wapiti (What we call Elk in the USA), a wild herd in Oregon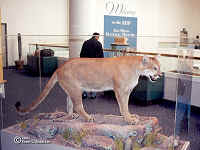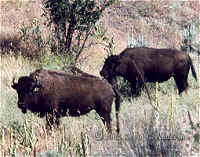 This cougar was mounted in the Natural History Museum. The Bison
were imported by a rancher from a "domesticated" herd.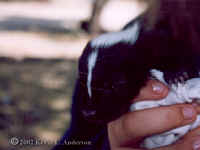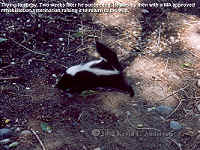 Striped Skunk
Striped Skunk baby was orphaned when a car hit it's mother. My daughter rescued it. Fortunately it did not learn to spray until a week after she turned it over to a veterinarian that does animal rehab for Washington State. Note: ALL wildlife in Washington State is the property of the State. Keeping a wild animal here is illegal
without the proper state permits. If you "rescue" a wild orphan, report it to the WA Dept Wildlife right away.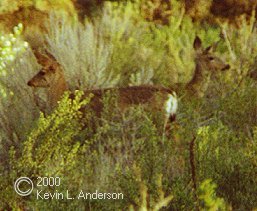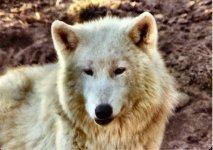 Pair of Mule Deer Arctic Wolf